when u put aunt christin and brooke in a room, you get lots of laughing and wrestling around...then jada joins in and well, the chaos ensues...
who can't love their auntie christin????
ok, second try!
aunt's rock it out! i love having a fun fam. so, go out and have a little fun.
now, go!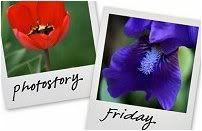 Hosted by Cecily and MamaGeek